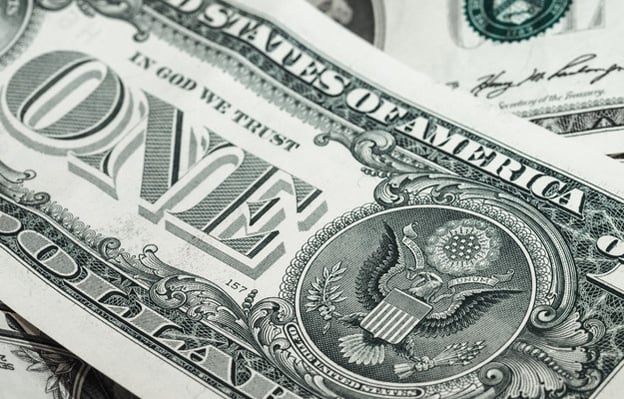 A great keynote speaker is one the main keys to success for an event or conference. Unfortunately, it can sometimes be difficult in your initial planning to match your budget with your expectations. Speakers set their own prices and generally request an amount they feel is a fair fee for their time.

Here is a guide of what sort of speaker you may get with some different fee ranges.
$7,500 or less. Lesser-known speakers, or may represent a decreased fee for a local event, non-profit group, etc.
$7,500 – $15,000. Many reputable and experienced speakers will fall somewhere in this price range; including business visionaries, athletes, technology gurus, inspirational and motivational speakers, TEDx speakers, etc. A fee of this size would be enough to hire a keynote speaker with a great deal of experience and a solid reputation in the field.
$15,000 – $25,000. The most popular speakers and authors considered experts in their field.
$25,000

–

$50,000. Many lesser-known celebrities and top thought leaders on the circuit will fall somewhere in this range.
Over $50,000. Big name celebrities, authors of multiple best-sellers, large company visionaries, etc.
Basic Rule of Thumb: The more well-known the speaker is, the more a speaking engagement is likely to cost.