The best keynote speakers in the business tend to fill up their calendars quickly, so it's important to plan far ahead when looking to hire someone great to address attendees at your event. Read on for highlights on some of the most in-demand keynote speakers of 2016 – and looking ahead in 2017.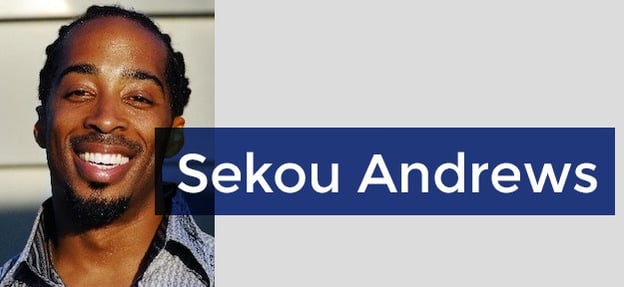 Sekou Andrews is inspiring the business world one poem at a time with The Sekou Effect. As the world's leading Poetic Voice, Sekou creates personalized poetic presentations that give voice to the messages and missions of organizations and help them tell their most powerful stories. He is creator of this cutting-edge category of speaking that combines strategic storytelling, inspirational speaking, spoken word poetry, and the power of theater and comedy to make events into experiences, and transform audiences of informed receivers into enrolled responders.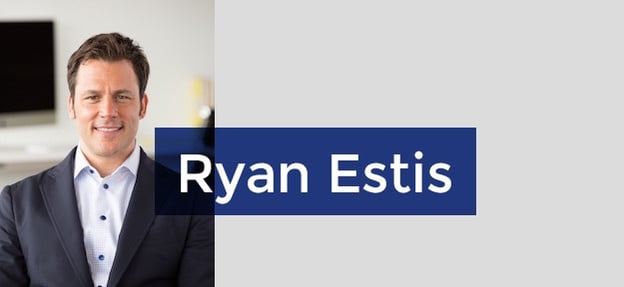 Ryan Estis helps companies and individual contributors embrace change and achieve breakthrough performance. Each live event blends original research with compelling stories that move participants to take action. Ryan has 20 years of business experience working with the world's best brands to initiate change, inspire innovation and deliver growth.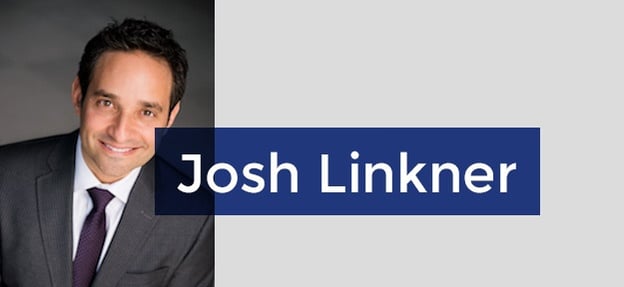 To Josh Linkner, creativity and innovation are the lifeblood of all human progress. As such, he's spent his career harnessing the power of creative disruption. His journey has been non-traditional at every step. As the founder and CEO of four tech companies, Josh built his businesses from a blank page into a combined value of over $200 million. As a hyper-growth CEO of over 20 years, he's used innovative approaches to topple competitors, fight through adversity, and achieve at the highest levels.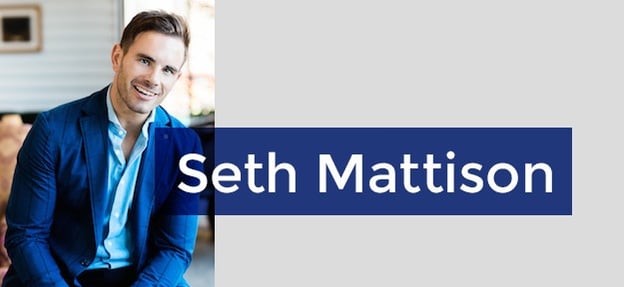 Seth Mattison is an internationally renowned expert on workforce trends and generational dynamics. As Founder and Chief Movement Officer of FutureSight Labs, Seth advises many of the world's leading brand and organizations on the key shifts happening around talent management, change and innovation, leadership, and the future of work.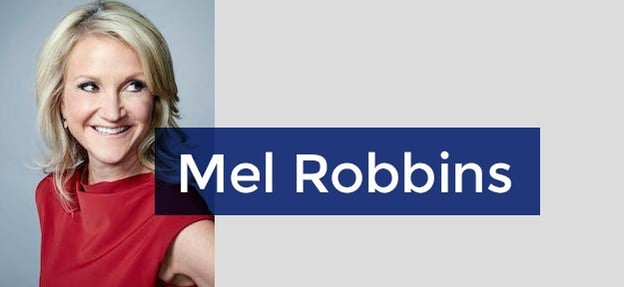 Mel Robbins is best known for delivering one of the most popular TEDx Talk's in the world: "How To Stop Screwing Yourself Over". Mel is a powerful keynote speaker who jumps into your audience (literally); creating motivational experiences with unforgettable engagement, surprising research, vivid imagery, original videos and music.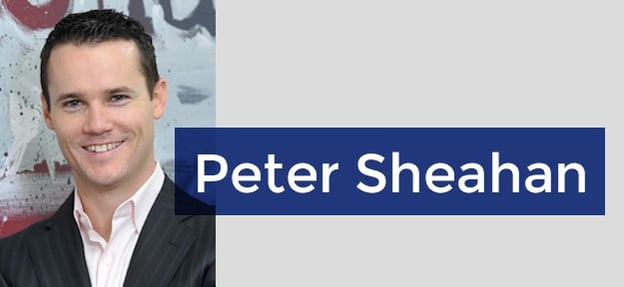 Founder & Group CEO of Karrikins Group, Peter Sheahan is known internationally for his innovative business thinking and thought leadership. With staff in more than 23 cities across 7 countries, he knows firsthand the challenges of growing a business in these rapidly changing times.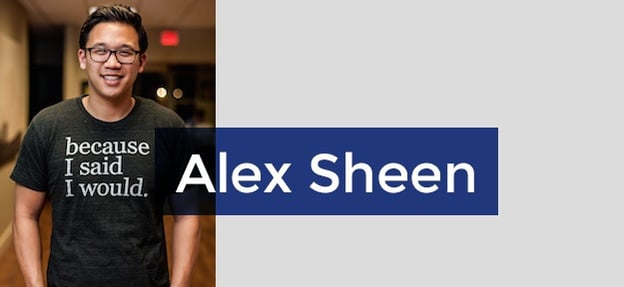 Alex Sheen is the Founder of because I said I would, the international social movement and nonprofit dedicated to the betterment of humanity through promises made and kept. As a nationally respected thought leader, Alex spoke to over 90 organizations in 2014. His keynotes were attended by as many as 8,500 attendees in a single event. 100% of his speaking engagement fees are paid to the nonprofit.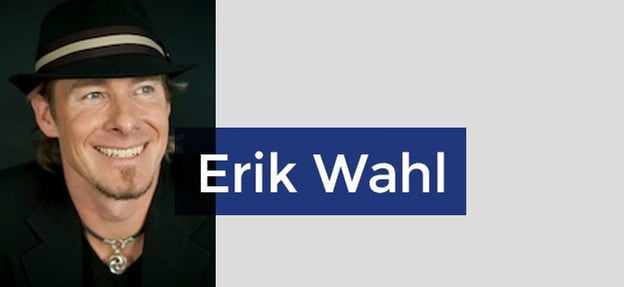 Erik Wahl is an internationally recognized graffiti artist, # 1 best selling author and entrepreneur. Erik redefines the term "keynote speaker." Pulling from his history as both a businessman and an artist, he has grown to become one of the most sought-after corporate speakers available today. Erik's on-stage painting seamlessly becomes a visual metaphor to the core of his message, encouraging organizations toward profitability through innovations and superior levels of performance.

These names are just a sampling of the many great thought leaders and professionals who can bring their passion and expertise to your event in 2017.