PERFORMANCE. It's more about mental toughness and less about resilience and grit. Olympians and corporate athletes alike need to possess similar skills and values to succeed – whether it's on the field or in the board room.
There are many leadership principles the world of athletics can teach us. In many ways, sports imitate life. Each possesses drive, ambition, outstanding work ethic, problem-solving skills, and emotional intelligence.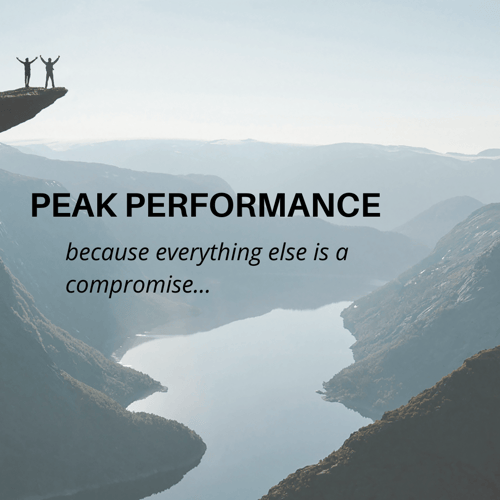 If you're looking to get your workforce in top condition, hone into untapped potential, and create a culture of champions, our peak performance keynote speakers can ignite any audience! They have navigated the ups and downs of success and have overcome some of the most difficult obstacles to rise to the top. These speakers have been sought after by top leading companies around the world because they provide winning strategies, so organizations and individuals perform at their best!
Studies reveal that being able to access and maintain peak mental states, as well as developing patterns of excellence that support both vitality and consistent performance, requires complete engagement. Engagement happens when motivation meets the right environment and opportunity.
Our top inspirational speakers consist of Olympians, military leaders, athletes, educators, and innovators who show individuals and businesses how to harness the speed of change and achieve the ability to focus. Attendees leave empowered and ready to compete in today's complex business landscape.
If your organization is ready for professional greatness, we have the perfect performance speaker to help your teams huddle and hit the end zone with speed, agility, fire, and a desire to win.
We make booking a keynote speaker easy and we'll have your back throughout the entire process.