There are companies that all of us recognize immediately - by name or brand image. They directly affect, and often transform, the way we live, work, think, and play.
These global brands have risen to the top of the business charts by having masterful innovation, unbeatable customer service, and exceptional reputations. Behind all of this are the experts and leaders that surmount all odds to make it happen.
In today's competitive business world, we can all learn from these companies and the people behind their success.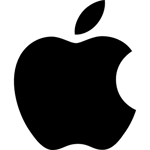 Apple
After Apple acquired Siri in 2010 Dag Kittlaus was the Director of iPhone Apps at Apple running the Siri and speech recognition teams. In the fall of 2012 Dag co-founded his next AI company, Viv, which aims to open artificial intelligence to the world and enable everyone to talk to everything.
Microsoft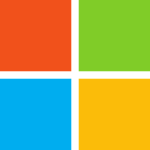 Former Chief Customer Executive, Jeanne Bliss helps transform organizations into Leadership Bravery cultures. The practice of creating value and loyalty is as much the art of human behavior as it is the science of management.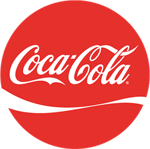 Coca-Cola
Former senior leader at The Coca Cola Co., Holly Green is an experienced business leader and behavioral scientist who has a rare combination of extensive academic training and in-the-trenches experience working in and leading organizations.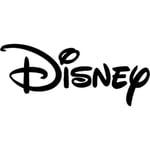 Disney
Having worked for The Walt Disney Company for some 25 years, Duncan Wardle now serves as an independent innovation and design thinking consultant, helping companies embed a culture of innovation and creativity across their entire organization.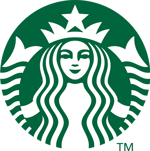 Starbucks
Former Starbucks Vice President and Founder of Ethos Water, Peter Thum is a recognized entrepreneur, business executive and humanitarian. Peter addresses some of the world's toughest problems by building social enterprise companies.
Bring the success of these global brands to your next event with SpeakInc's innovation speakers and customer service keynote speakers.