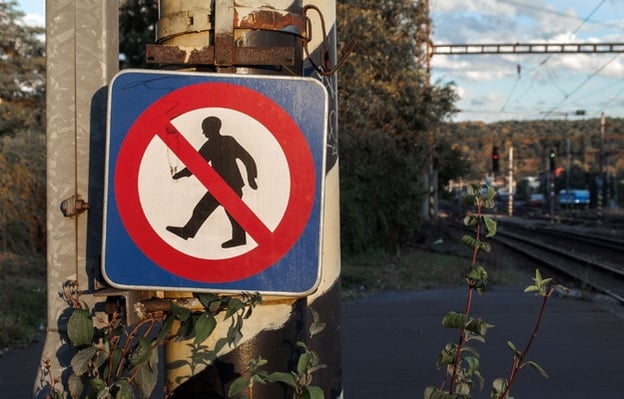 Keynote speakers play an important role in the success of large-scale conferences and events, but there's no definitive guidebook on how to guarantee yourself the perfect speaker for your event. When you hire a keynote speaker, you're investing more than the money to pay the speaking fee – you're often staking your organization's reputation on the speaker's message.
Here are some tips for minimizing your risk when selecting a keynote speaker and ensuring you get a great return on investment.
Know What You Want
The most important aspect of selecting a great keynote speaker is knowing what you want him or her to contribute to your event. Before you hire a speaker, you should have a clear vision in mind of the purpose and goals of your event. You want to hire a speaker whose message aligns with your event objectives, so it's essential to define that before you start the search for a keynote speaker.
Speak With Your Speaker
Sometimes the best way to find out if a particular keynote speaker is a good fit for your event is to just talk to them. Many speakers are willing to have an exploratory call with potential clients to discuss event objectives, what they can offer in a session, etc. If you're working with a speakers bureau, your bureau partner can help facilitate this type of discovery call with your top candidate(s) and your event team.
Preview Their Presentation
Many professional speakers have videos posted on their websites or on social media that can give you an idea of what their presentation will be like. These videos can be extremely helpful, as someone who looks great on paper might turn out to be not as engaging in his or her presentation. If a speaker is even somewhat well known, you should be able to find videos of previous presentations from other sources, as well. The more you're able to observe of a potential speaker's presentations ahead of time, the more likely you're to avoid unpleasant surprises when he or she presents at your event.
Have Confidence in Your Contract
You should work with your speaker or your bureau to draw up a solid contract that clearly states all the expectations of both parties – your organization and the keynote speaker you've chosen to hire. If you want your speaker to participate in your event in other ways, such as promoting it on social media, participating in a VIP session or panel discussion, or holding a book signing, make sure that information is clearly spelled out in the contract.
The contract should also be extremely clear about what you'll be paying the speaker, including any travel costs or per diems you've agreed to cover. Both you and your speaker should know exactly what you're getting before you sign.