Cue the drum roll,
International Women's History Month
begins March 1st! Never has there been a more important time in history than now to raise awareness against bias. As we near
International Women's Day
on March 8th, imagine a gender-equal world free of bias, stereotypes, and discrimination. This year's theme for IWD is #BreakTheBias, and collectively we can.
Celebrate women's achievements.
Raise awareness against bias.
Take action for equality.
Prior to Covid-19, there were substantial gains for women in corporate America. Women were taking on more leadership roles. However, when the pandemic hit, it forced many women to leave the workplace to care for their families, which led to a huge gap. However, the women who remained in the workforce continued to rise even when they were significantly burned out – increasingly more so than men.
The good news is that there is a path forward. Companies need to take bold steps to address burnout and recognize and reward the women leaders who are driving progress.
Exceptional leaders understand that women help organizations create a competitive advantage, provide deep insight, fuel inspiration, have unique soft skills, and have the capacity to connect with emotions, all of which are required to transform and elevate organizations, particularly in today's chaotic business landscape.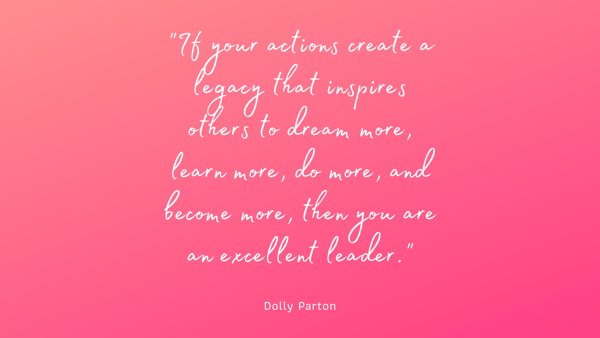 While the month of March celebrates women, we celebrate women and their achievements year-round.
We are honored and feel lucky to work (it's so fun, it doesn't feel like work) with
top female speakers
and global leaders who have their fingers on the pulse of the fast-paced, complex business challenges companies face today.
This prestigious and diverse list of speakers and entrepreneurs leave audiences reinvigorated. They lend their fresh perspective and unique expertise on women's issues,
leadership
,
peak performance
,
finances
,
politics
,
overcoming adversity
, mental health, and other hot-button issues keeping leaders up at night.
Meet some of the
best women keynoters
in the biz who can help you level up your organization... And let us help you find a keynote speaker who will inspire your team, motivate your company, or create a culture of inclusion.