As we head into the final months of 2019, many of our meeting professional clients are looking to secure a dynamic keynote speaker to help set the tone for the new year.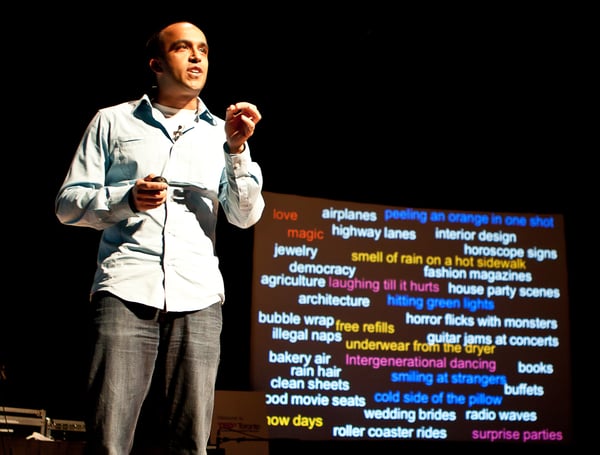 Since time becomes a precious commodity as the holidays approach, we've gathered a few of our favorites – in every budget range – to help kick things off for you.
$10K - $20K
$25K - $35K
$50K - $75K
We know that, as an event planner, budget is one of your prime concerns. At SpeakInc, we make it our business to cultivate relationships with speakers at all fee levels, since our clients' budgets can vary greatly from one meeting to the next.
As always, we are also ready to make recommendations based on your specific objectives, so let us know if you'd like to connect.