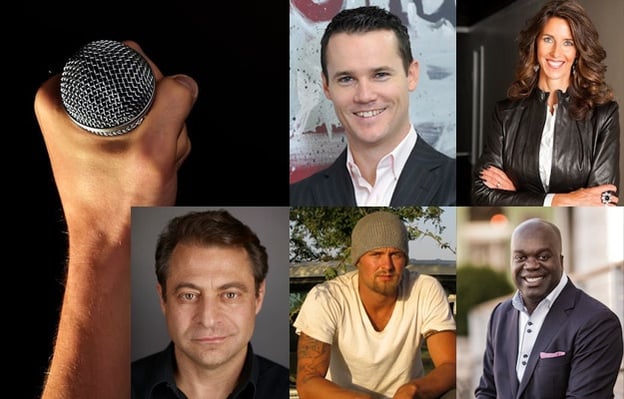 You're planning a big event or conference. You hope to spread your organization's message, inspire participants, and generate some "buzz" about your organization's place in your industry. A great keynote speaker is central to your event's success and your attendees' take away from the conference. But how do you know which speakers will be truly outstanding and appropriate for your particular meeting objectives?
Read on for a sampling of profiles from some of the best keynote speakers available today, covering a wide variety of topics and areas of expertise.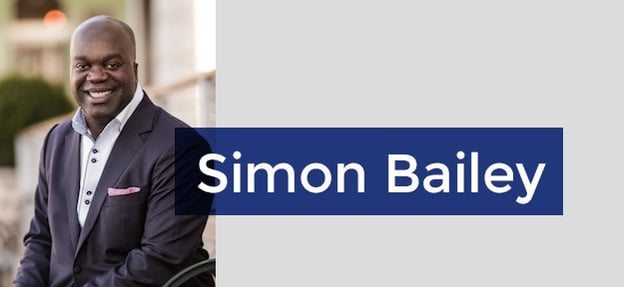 Simon T. Bailey teaches influencers how to improve themselves and change the world. As an executive advisor, career mentor, and keynote speaker, he doesn't take people where they want to go; he guides them by providing strategic steps to where they need to go. He inspires through relevant stories and thought provoking, evidence-based research, breaking through the motivational paradigm that causes individuals to stretch and produce results.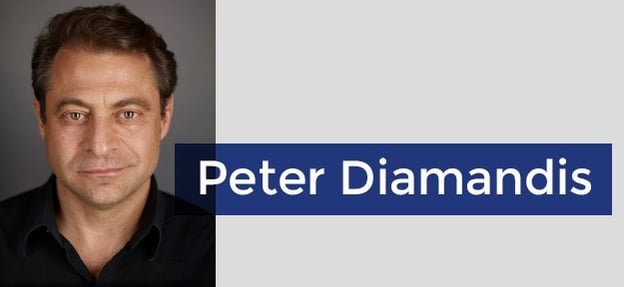 Dr. Peter H. Diamandis is an international pioneer in the fields of innovation, incentive competitions and commercial space. In 2014 Fortune Magazine named him one of "The World's 50 Greatest Leaders". Diamandis' mission is to open the space frontier for humanity. His personal motto is: "The best way to predict the future is to create it yourself."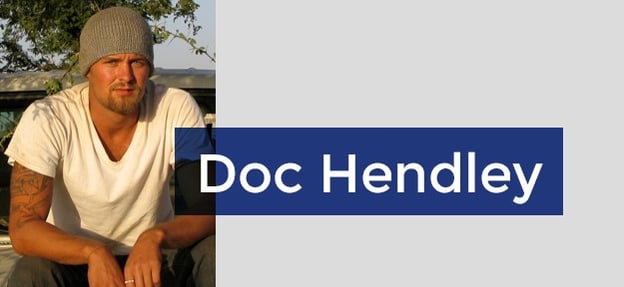 Doc Hendley is proof that anyone, even a tattooed keg-tapper, can cure what ails the world. In 2003 Doc Hendley dreamed up the concept of Wine To Water while bartending and playing music in nightclubs around Raleigh, North Carolina. In January of 2004 he held his first fundraiser and by August was living in Darfur, Sudan installing water systems for victims of the government-supported genocide. When Doc returned home in 2005, the haunting memories of what he had seen in Darfur drove him to continue growing the organization he had started only two years earlier. And in 2007, after working two jobs and volunteering his time for over three years, Wine To Water became an official 501 (c)(3) and Doc's dream finally became a reality.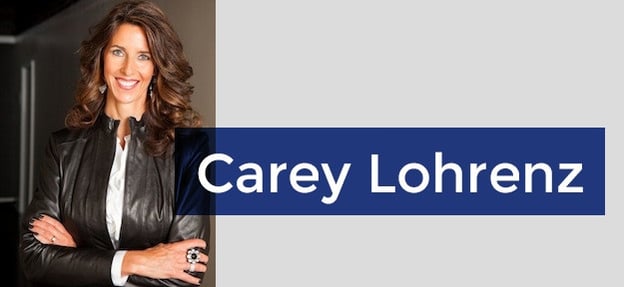 As the first female F-14 Tomcat Fighter Pilot in the U.S. Navy, having flown missions worldwide as a combat-mission-ready United States Navy pilot, Lohrenz is used to working in fast moving, dynamic environments, where inconsistent execution can generate catastrophic results. In her motivating and engaging keynote presentations, Carey shares her fascinating experiences operating in one of the world's most challenging environments - an aircraft carrier.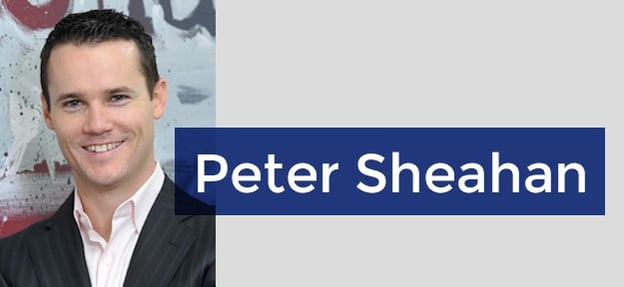 Successful entrepreneur and CEO in the trenches known internationally for inspiring innovative business thinking and creating lasting behavior change. Founder & Group CEO of Karrikins Group, Peter Sheahan is known internationally for his innovative business thinking and thought leadership. With staff in more than 23 cities across 7 countries, he knows firsthand the challenges of growing a business in these rapidly changing times.